Infrastruktuur in Etosha deur MCA

uitgebrei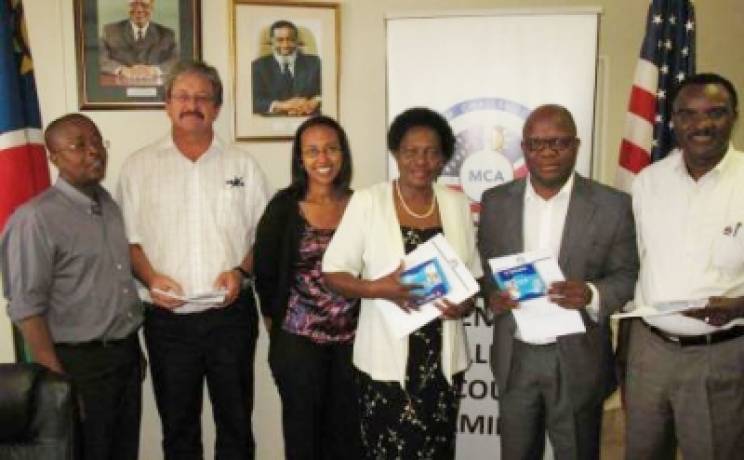 Infrastruktuur in Etosha deur MCA uitgebrei
The Millennium Challenge Account (MCA) last week contracts worth N$ 275 million with two Namibian companies signed the construction of infrastructure in the Etosha National Park.
This is the biggest infrastructure company under the banner of MCA Namibia's tourism project.
Contracts with the Nexus Group and NMC Construction signed to housing for 80 staff members of the Ministry of Environment and Tourism building in the Etosha National Park. It also includes the service of plots and 70 staff houses at Galton, Ombika and Anderson Gates of Etosha. All buildings and plots with electricity, water and sewerage services are provided.
Staff Houses at Okaukuejo will be refurbished and the waterhole at Olifantsrus with camping, picnicking and wildlife viewing facilities expanded.
It is expected that this multi-million dollar projects will be completed by the middle of 2014.
MCA Namibia invested U.S. $ 304.5 million in Namibia's education, tourism and agricultural sectors with the aim to reduce poverty through economic growth.
The five-year program by the U.S. government's Millennium Challenge Corporation (MCC) funded, ending in September next year.
Source: republikein.com.na