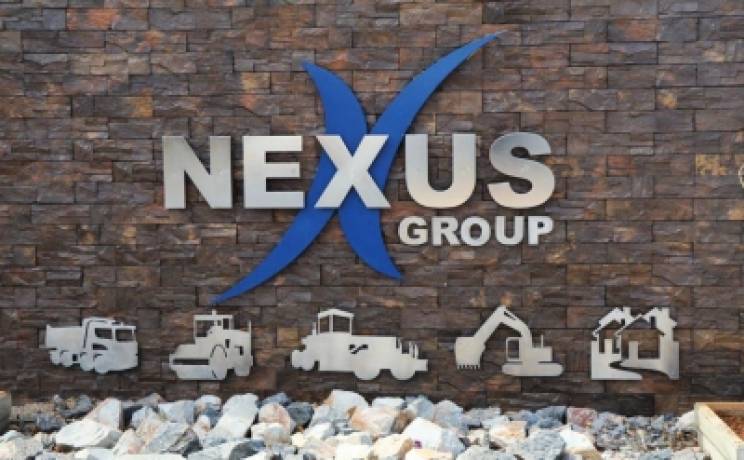 Nexus Group
Nexus Group is Namibia's leading building and civil construction group with an annual turnover of N$ 500 million and over 700 employees.
Nexus Group has immense capability to deliver a range of projects from large scale to a multitude of clients in diverse markets. We are a member of the Chamber of Commerce and Industry with extensive tender capability.
Nexus operates in sectors including, but not limited to: Infrastructure, Roads and Earth Works, Property and Concessions, Mining Services, Interior fit-out; and the construction and building sector.
Our client base includes, but is not limited to: Government, Parastatals, Local Authorities, Major Mining Houses, Leads of Industry, Large Corporate Groups, Financial Institutes and Property Developers.
Geographic Footprint
Nexus is active in all 14 regions of Namibia and have a strategic intent to cross the border into sub-Sahara Africa including South Africa, Botswana, Lesotho, Mozambique, Swaziland, Tanzania, Zambia and Zimbabwe.
In Namibia we operate in the structures, roads and earthworks, property & concessions, mining services as well as the construction and building sectors. We further carry out operations that cover shop fitting, refurbishment and construction.