This section contains all the press releases and articles about projects and initiatives that the Nexus Group is involved in.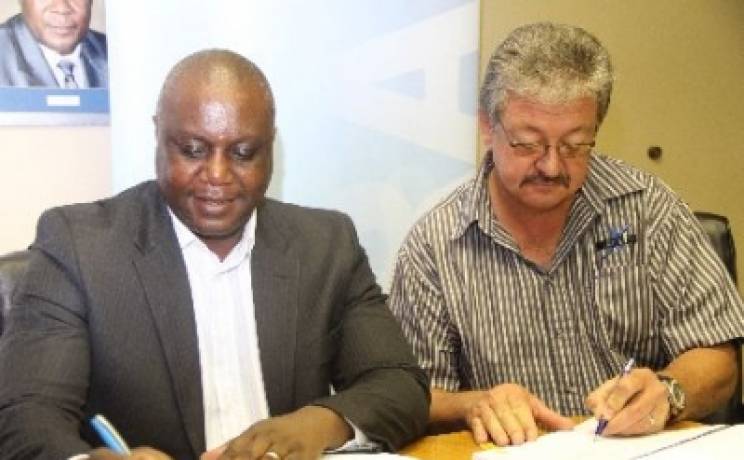 6 Nov 2014
WINDHOEK, 06 NOV (NAMPA) – The Roads Authority (RA) on Thursday awarded a tender to Nexus Civils (Pty) Limited for the construction of the Namalubi-Isize-Luhonono (Schuckmannsburg) road in the Zam...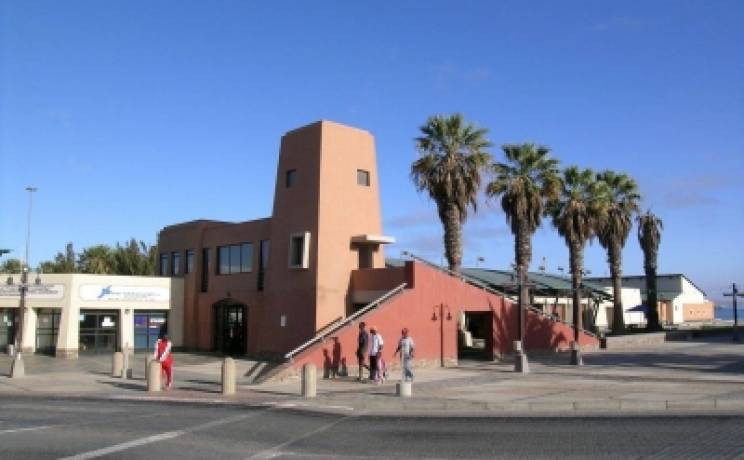 12 Feb 2014
LüDERITZ – Construction activity on phase 2 of the Lüderitz Waterfront Development Project is on track, while the renovation and upgrading of the old Nampower Station is progressing well, accor...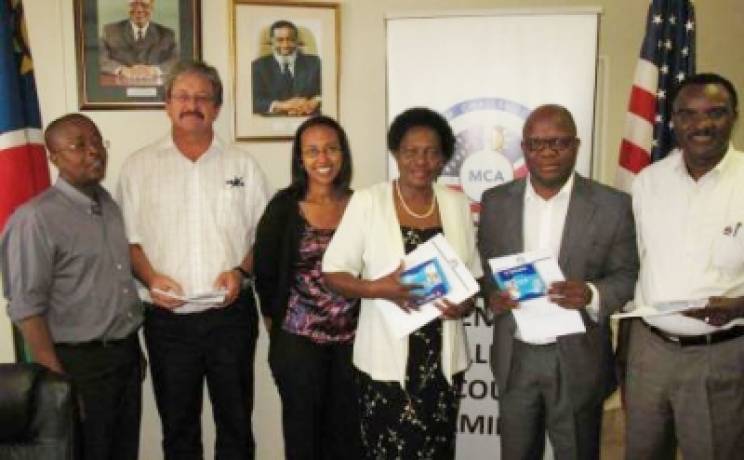 19 Mar 2013
The Millennium Challenge Account (MCA) last week contracts worth N$ 275 million with two Namibian companies signed the construction of infrastructure in the Etosha National Park. This is the biggest infrastructure company under the banner of MC...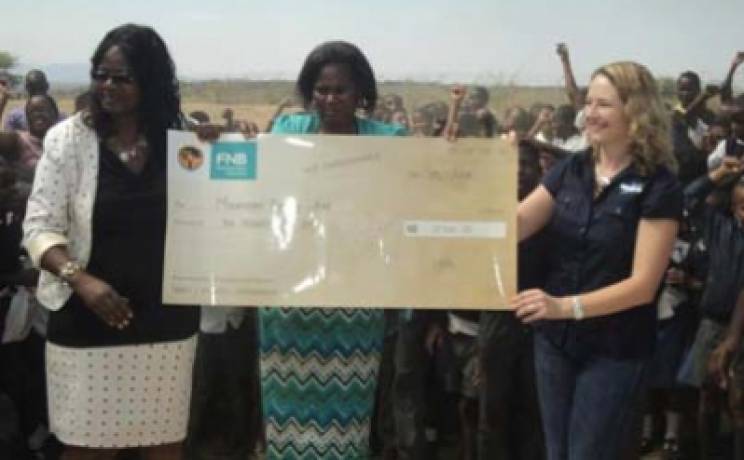 9 Nov 2012
Outjo, 9 November 2012 – The Nexus Group took part in the annual schools competition organised by the "Droom vir Outjo" Project, a community initiative that promotes community pride among the...